Grown Here. Designed Here. Crafted Here.
A trusted source for quality gifts only found in Oregon
Best Selling Gift Baskets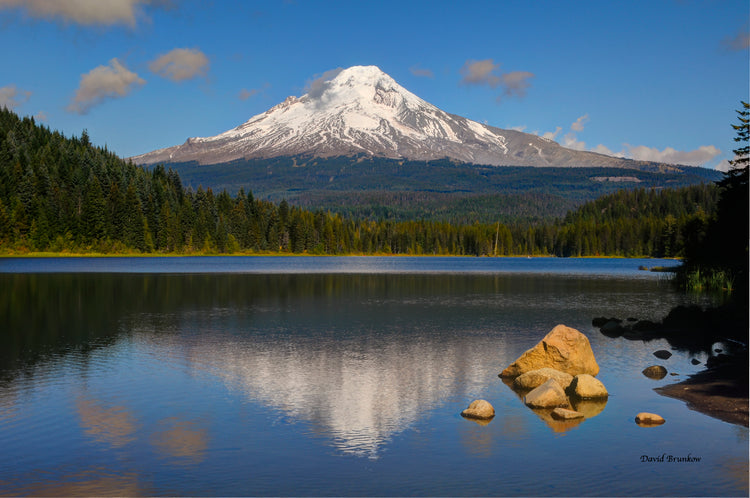 Family-Owned Since 1975.

We are proud of our long history supporting local Oregon brands. No one in the early 1970s thought a store that sold only Oregon made products was possible, but Founder Sam Naito remained committed to bringing the Made In Oregon brand to life. Today, we have expanded to 7 locations in the Oregon region and offer a wide selection of products with strong roots in our state. From marionberries and hazelnuts, to Pendleton blankets and Portland-made products, we strive to share all the wonderful things Oregon has to offer.
Ready. Set. Gift.
Gifts By Occasion
Taste of Oregon Community
We use MIO because the quality products provide a taste of the Oregon community to our interviewing providers desiring to learn more about Oregon and Providence. We have full trust in the local offerings and team of MIO and never worry when placing an order that the gift boxes will be delivered on time and with finesse.
Pleasure to Work With
"We like Made In Oregon as a local company, as well as the service and products they provide. Our clients love the goodies, and they are a pleasure to work with. Thanks so much!"
Easy Ordering
"Great selection within budget to choose from. Easy ordering for large quantity and they follow up on orders that were not able to be delivered with options for changing addresses or to be resent."
Effective and Efficient Gifting
"Made in Oregon has proven to be effective and efficient, making our gift giving tasks not only easy but also providing locally enjoyable treats to our candidates."
Well-Packaged and On-Time
"We have ordered Made in Oregon gift baskets for several years for various vendors and
work associates. The gifts are always very well received and arrive well-packaged and on-time."